How to Conquer the World - 5 Financial Strategies for Savvy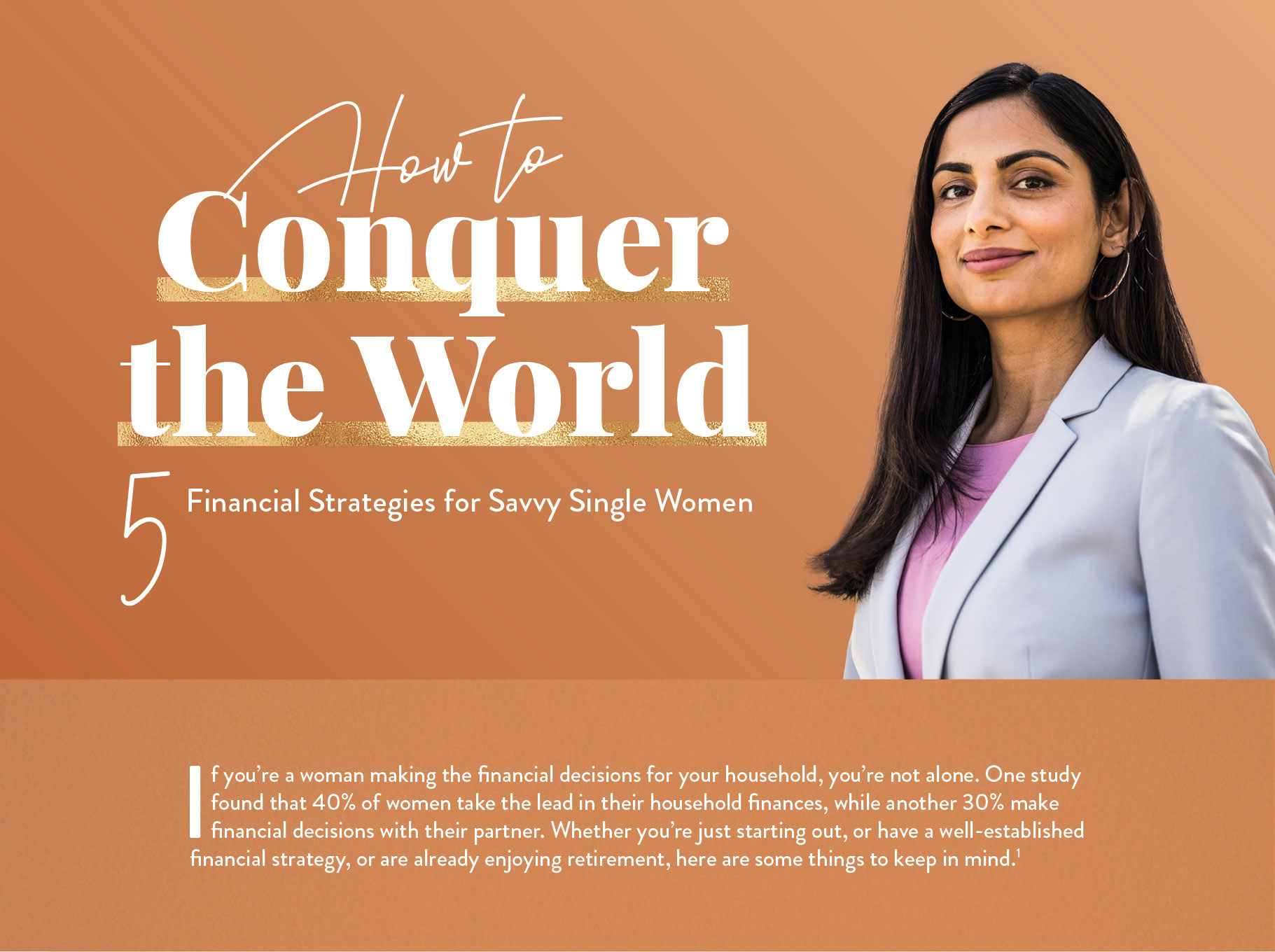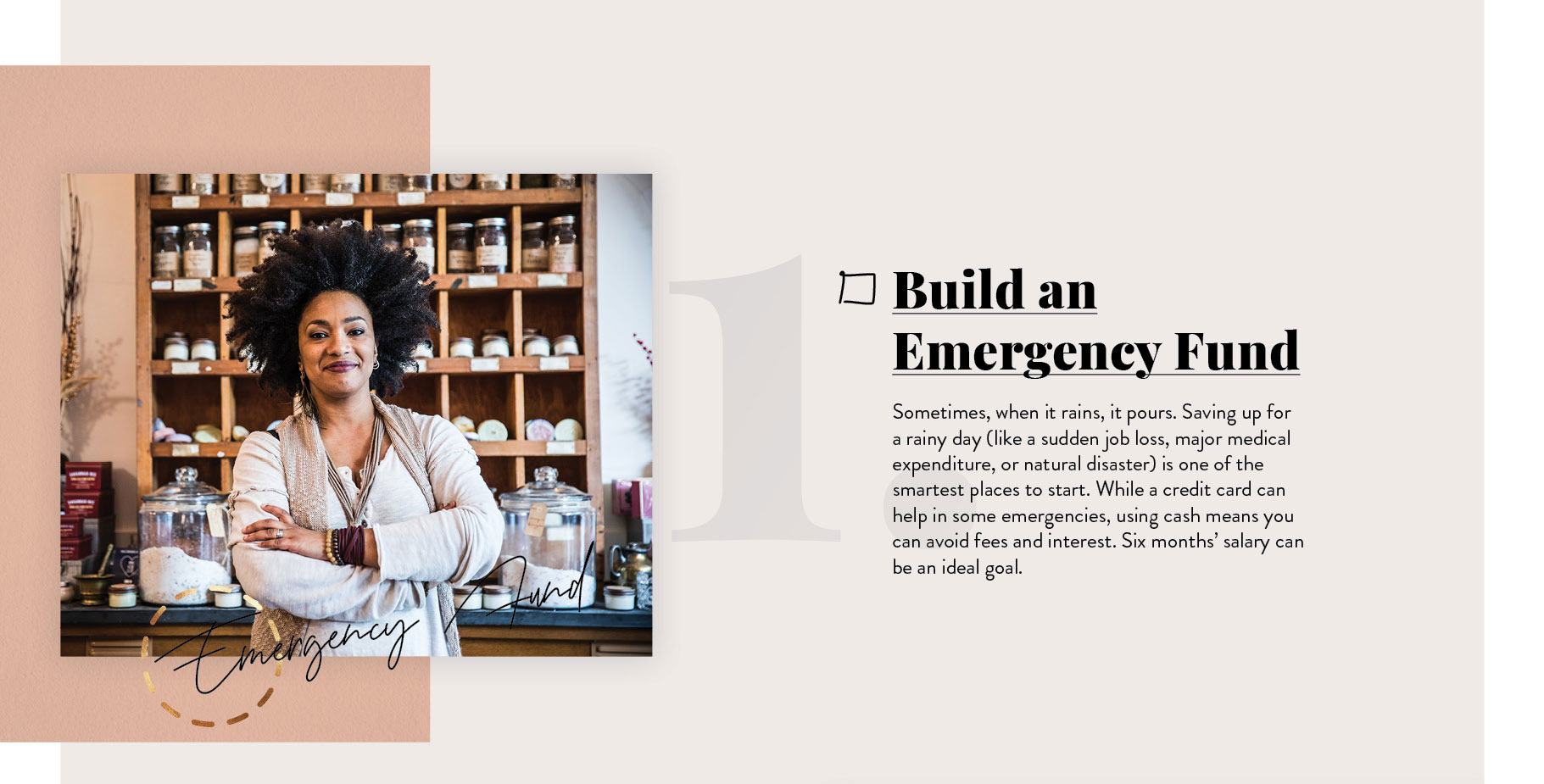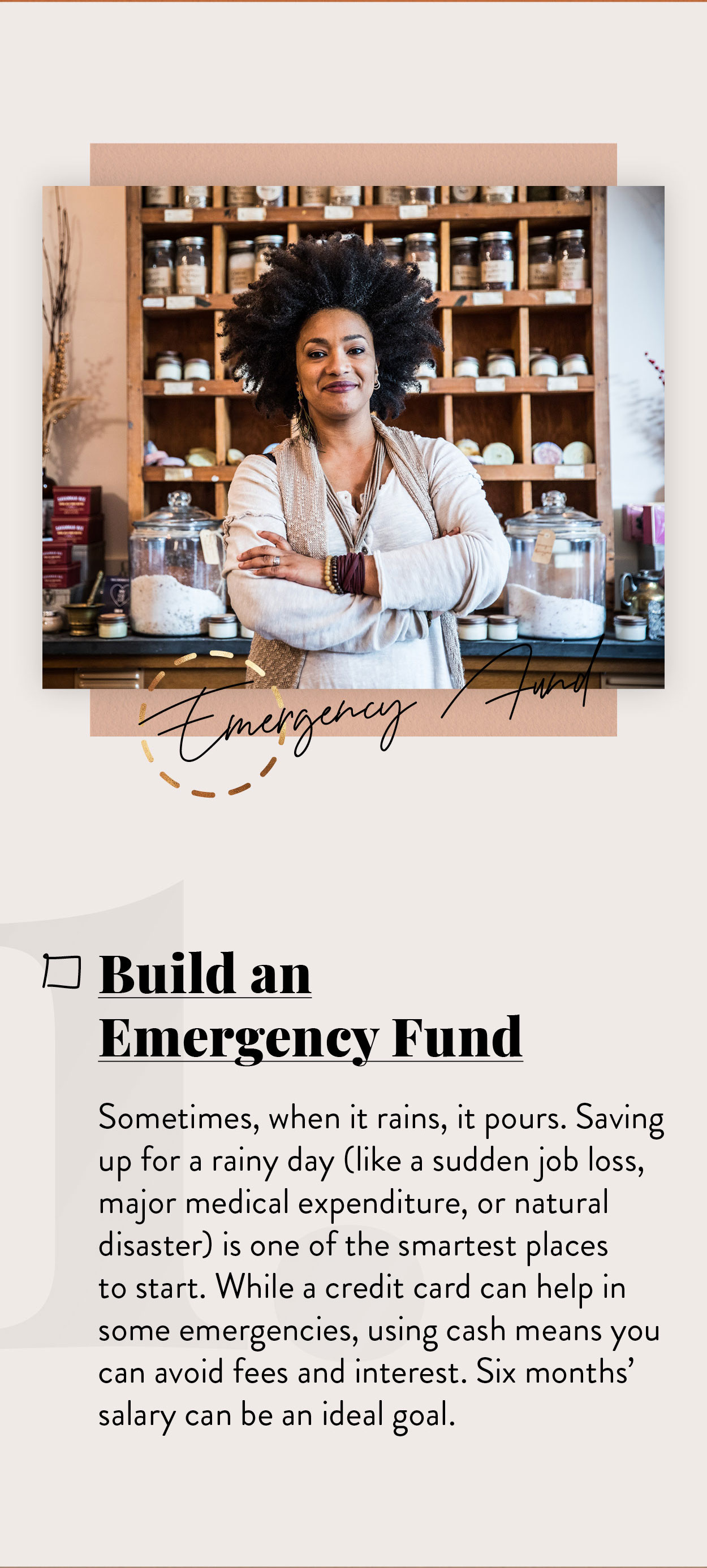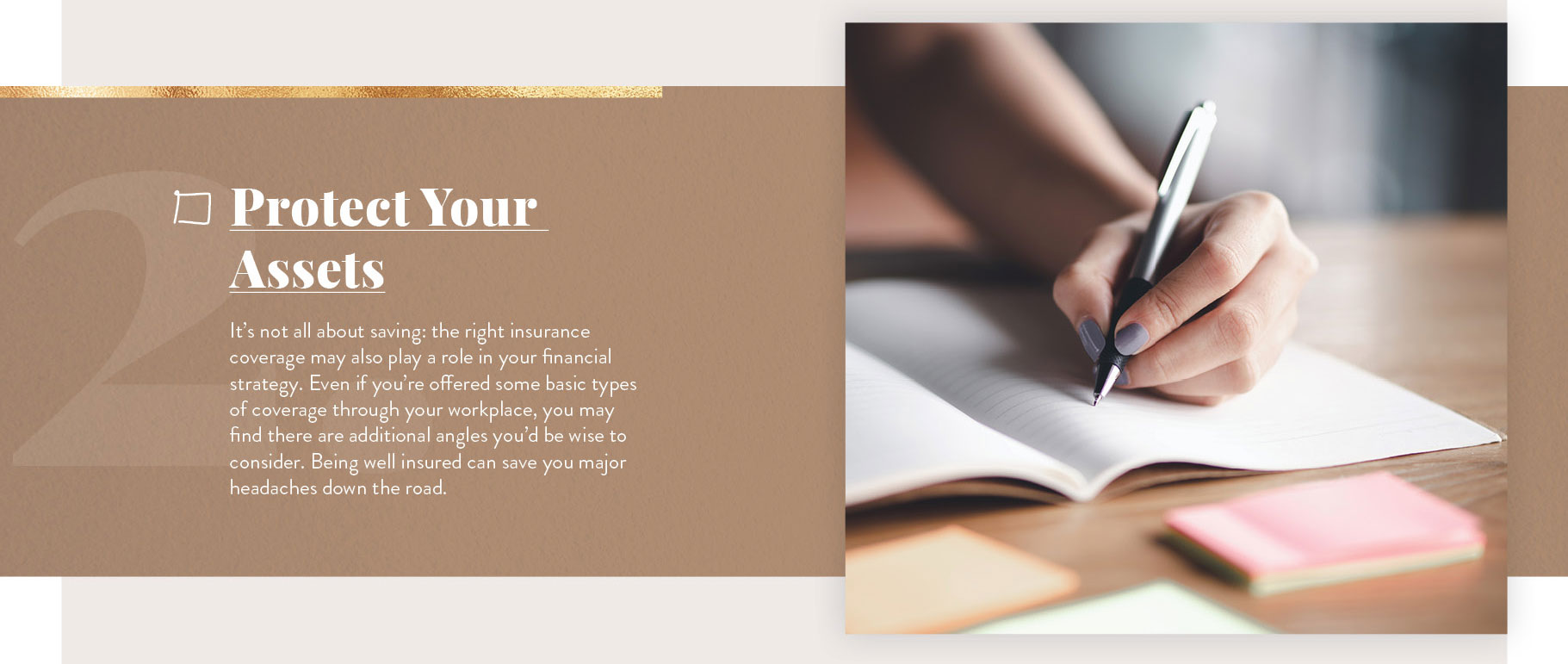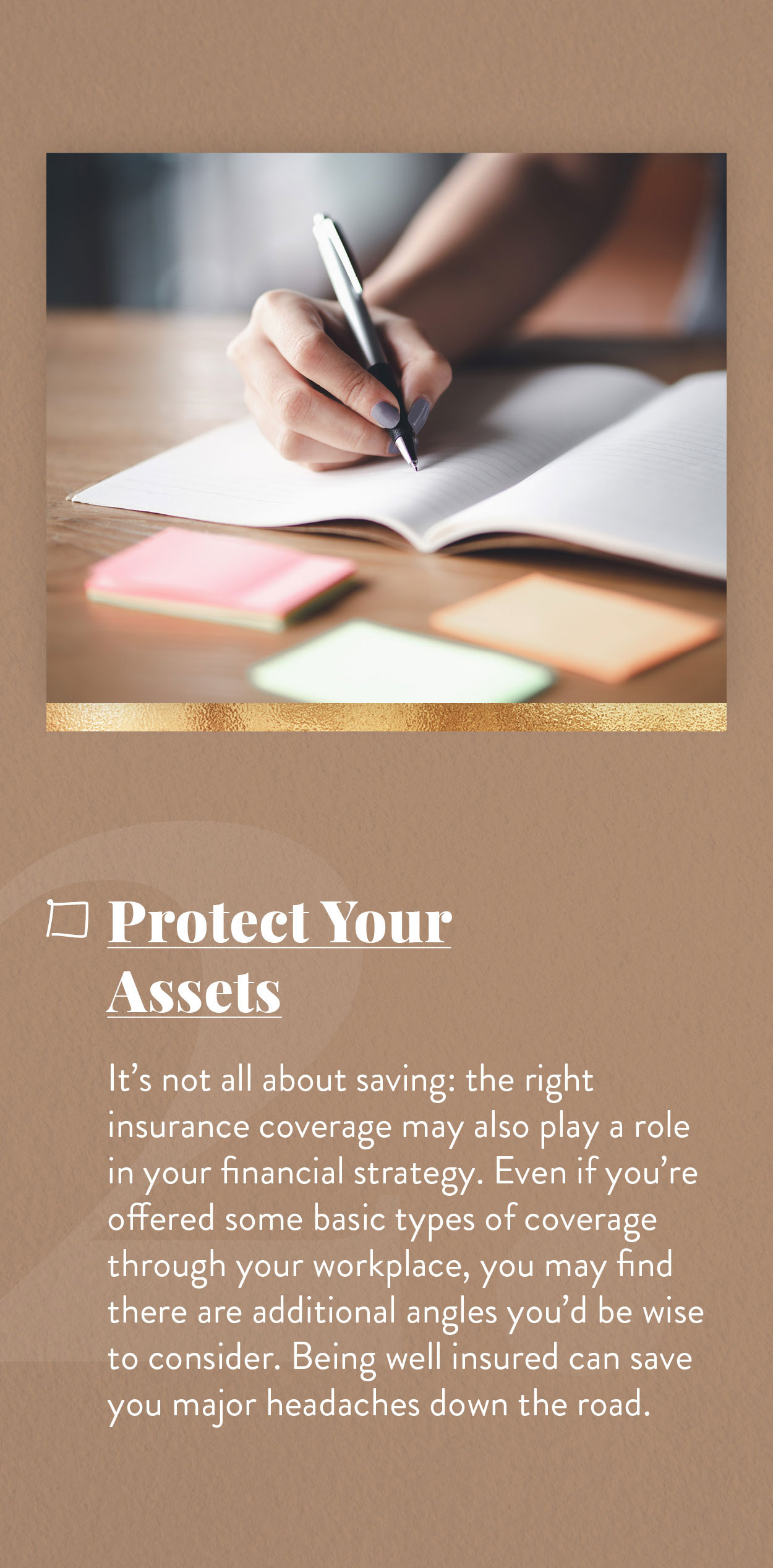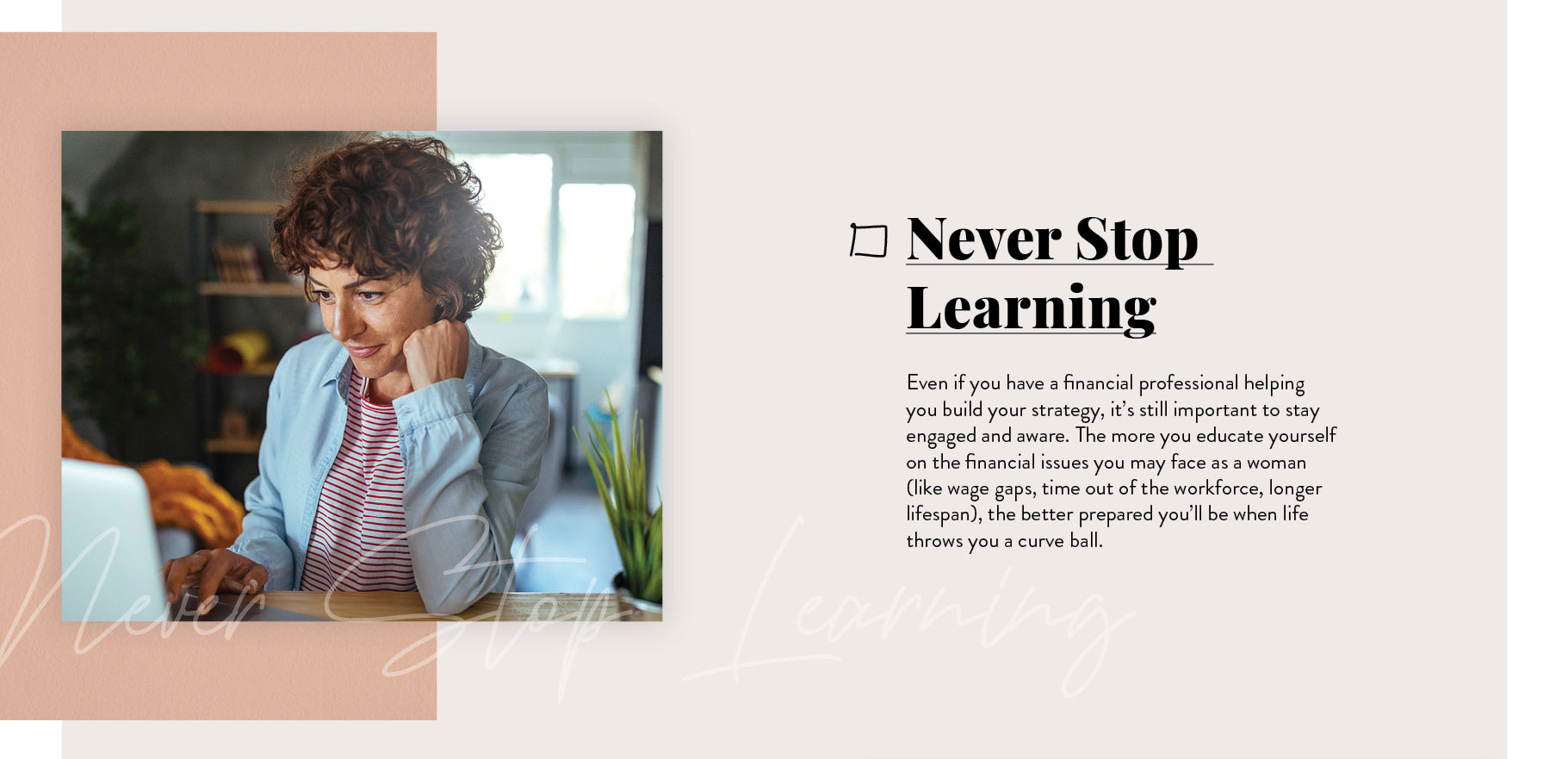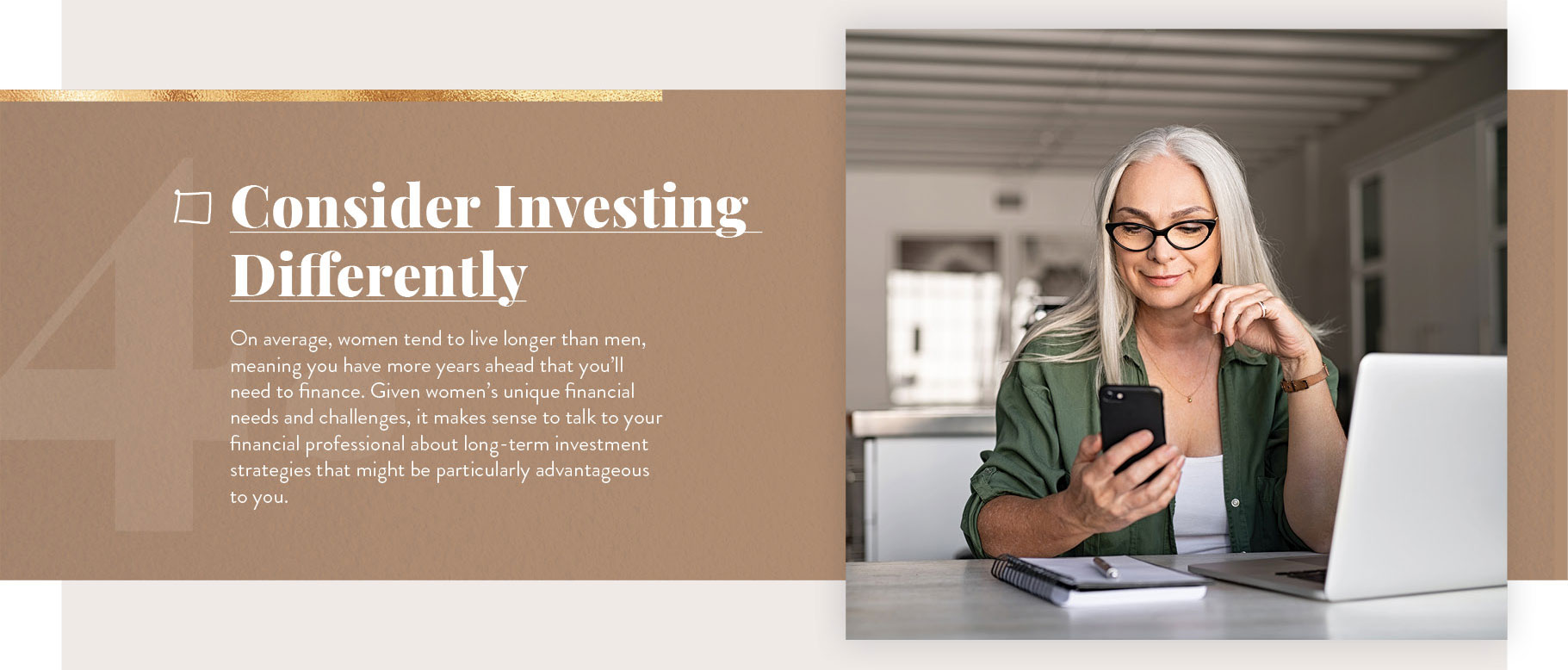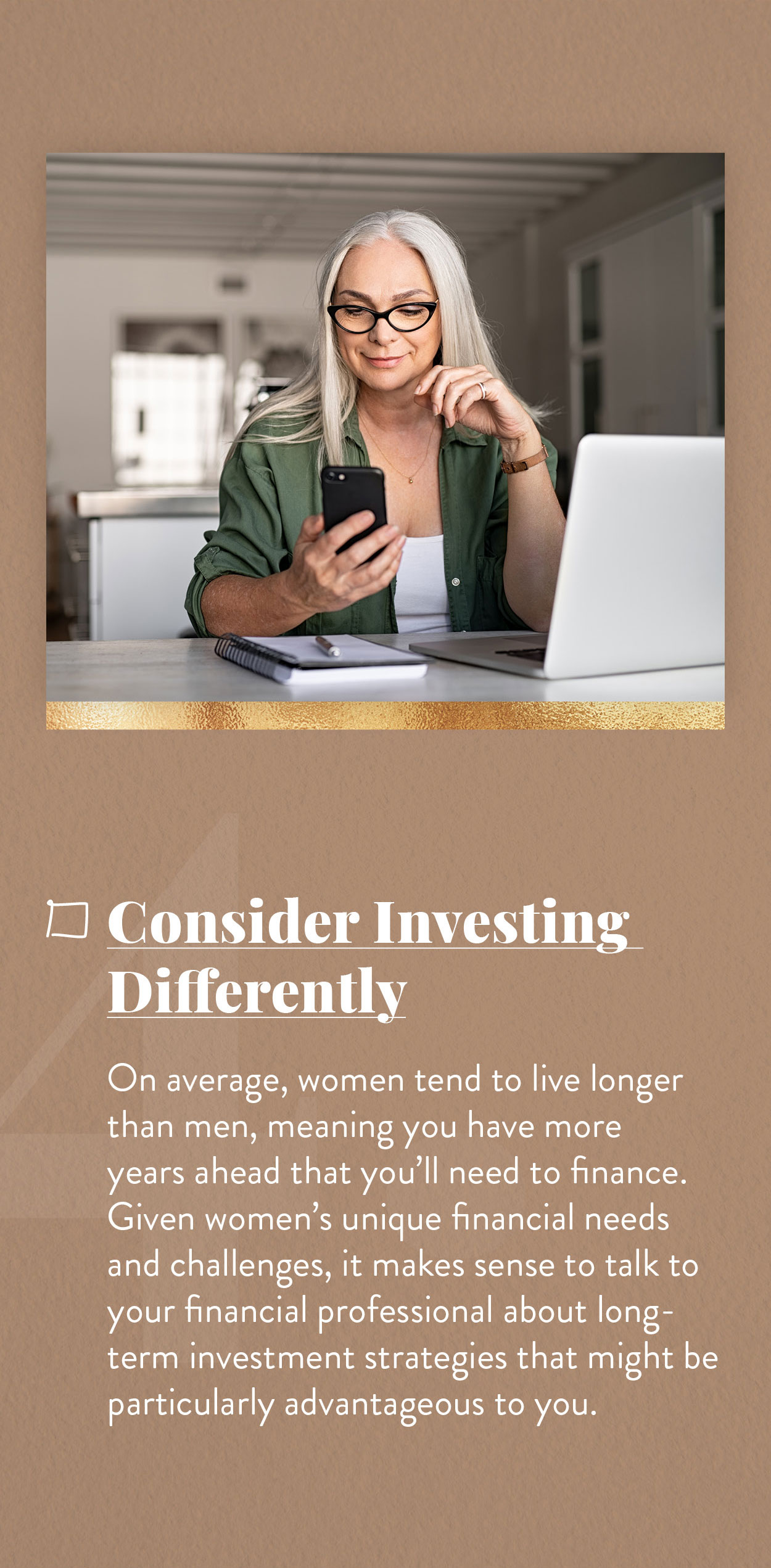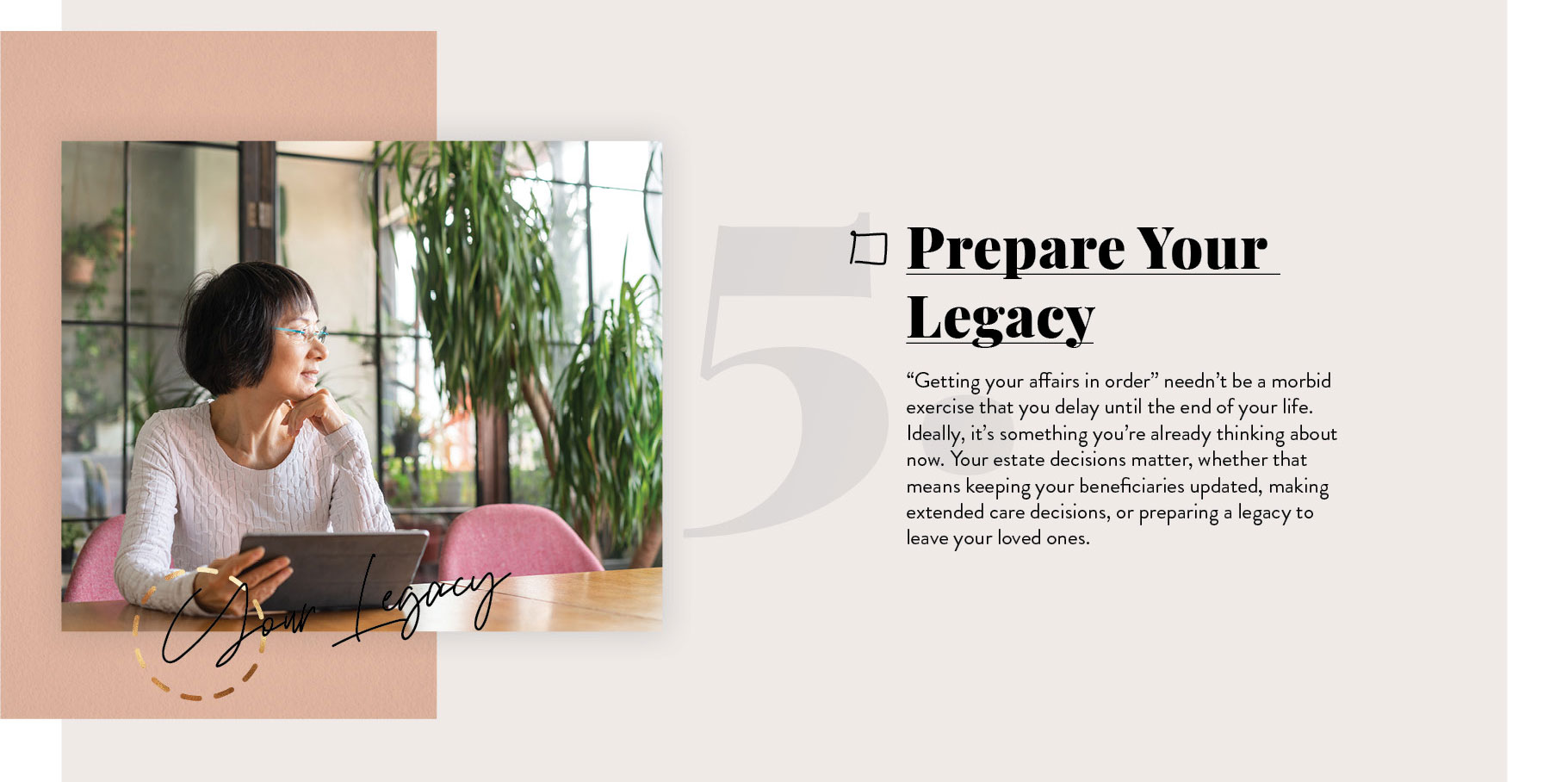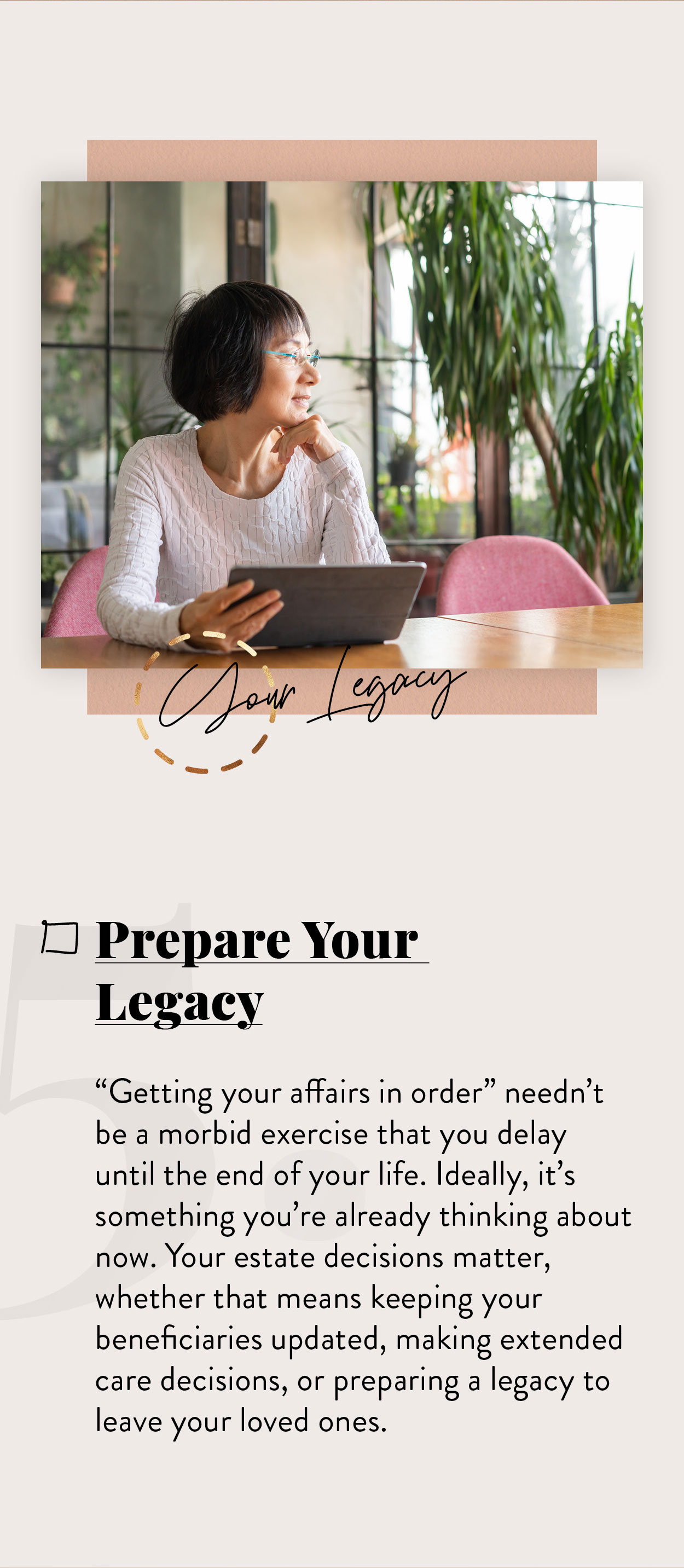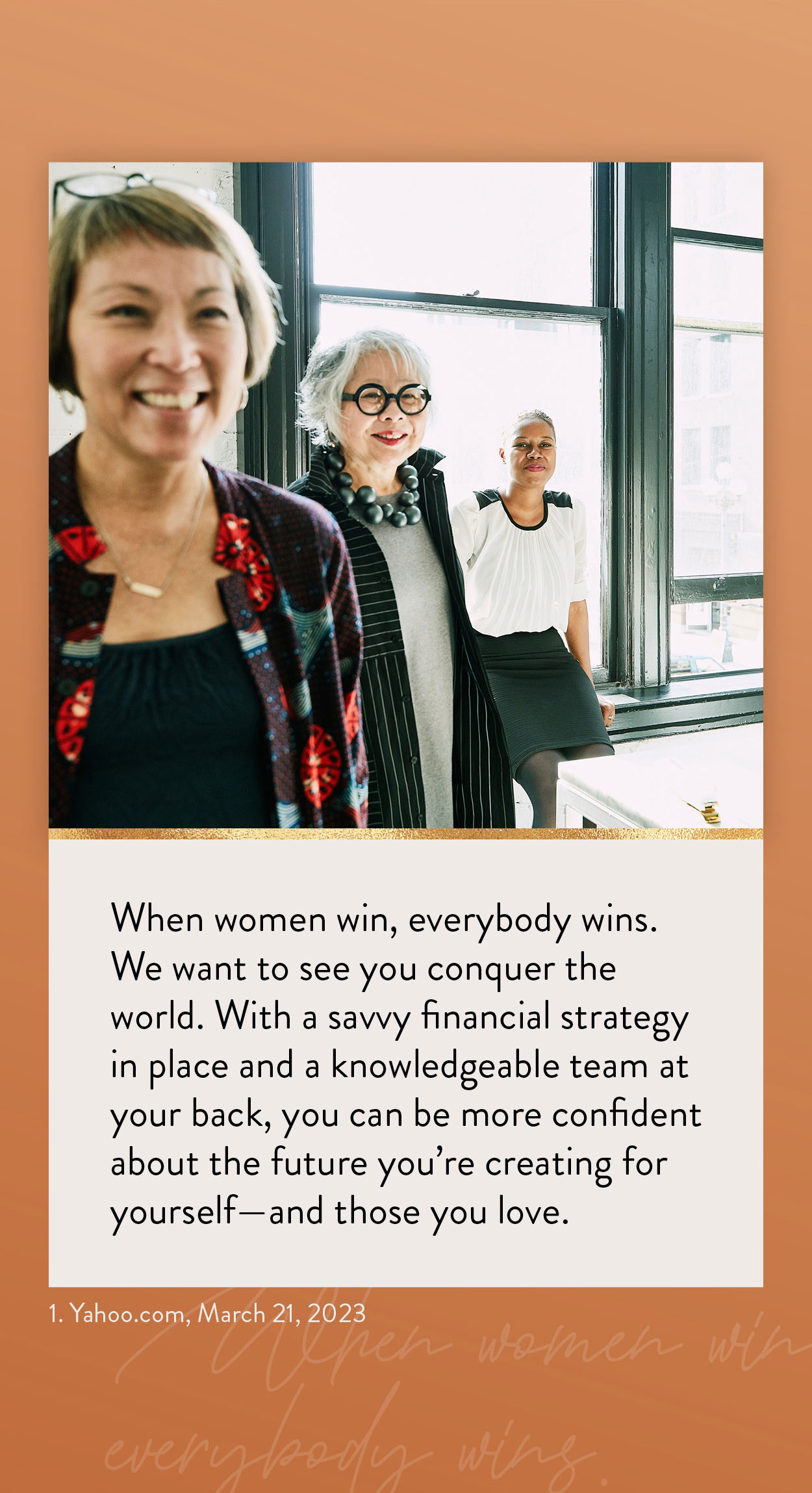 Related Content
Preparing for the unexpected can make all the difference if your family relies on your income.
Taking your Social Security benefits at the right time may help maximize your benefit.
When your child has income, there's a good chance that he or she will need to report it and pay taxes.