Data Thieves from Outer Space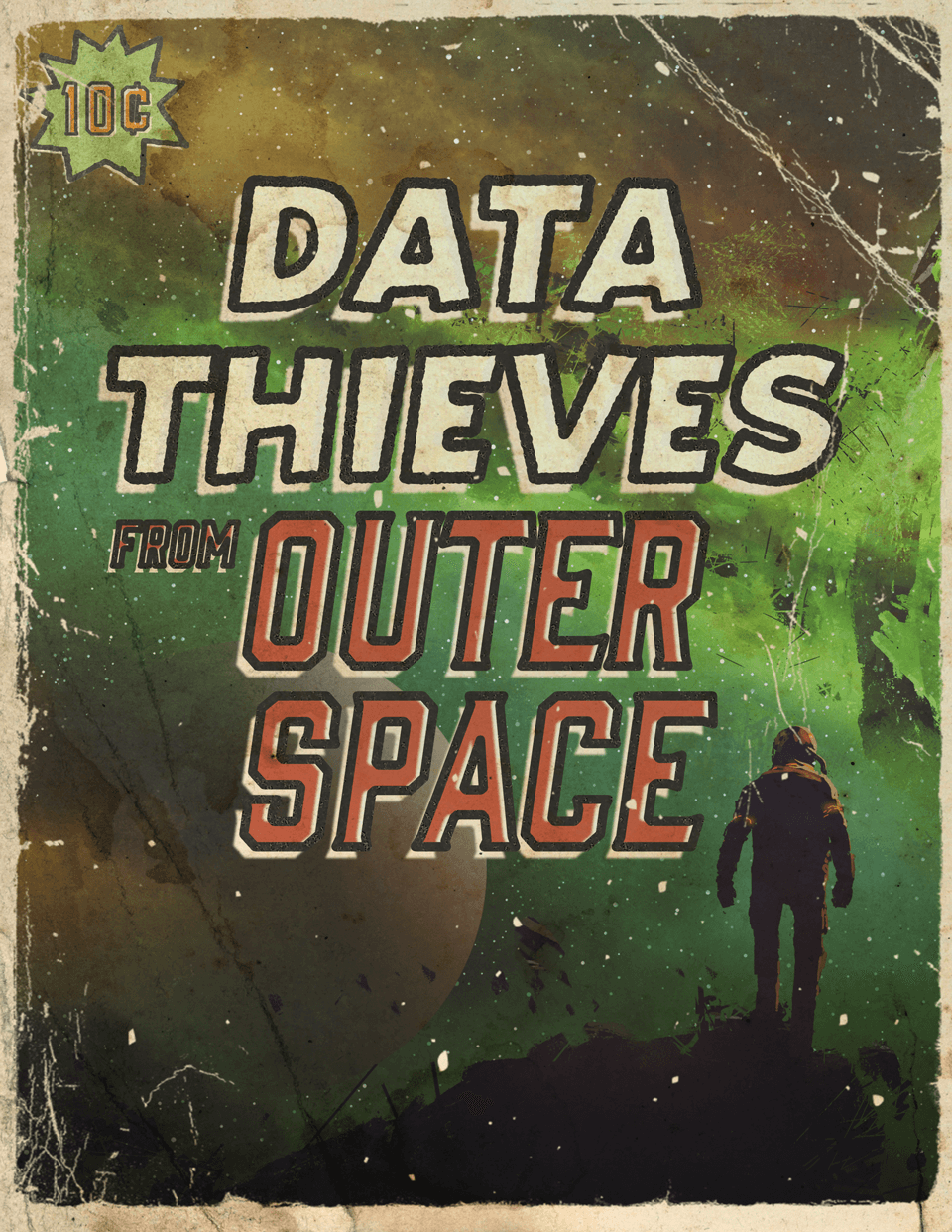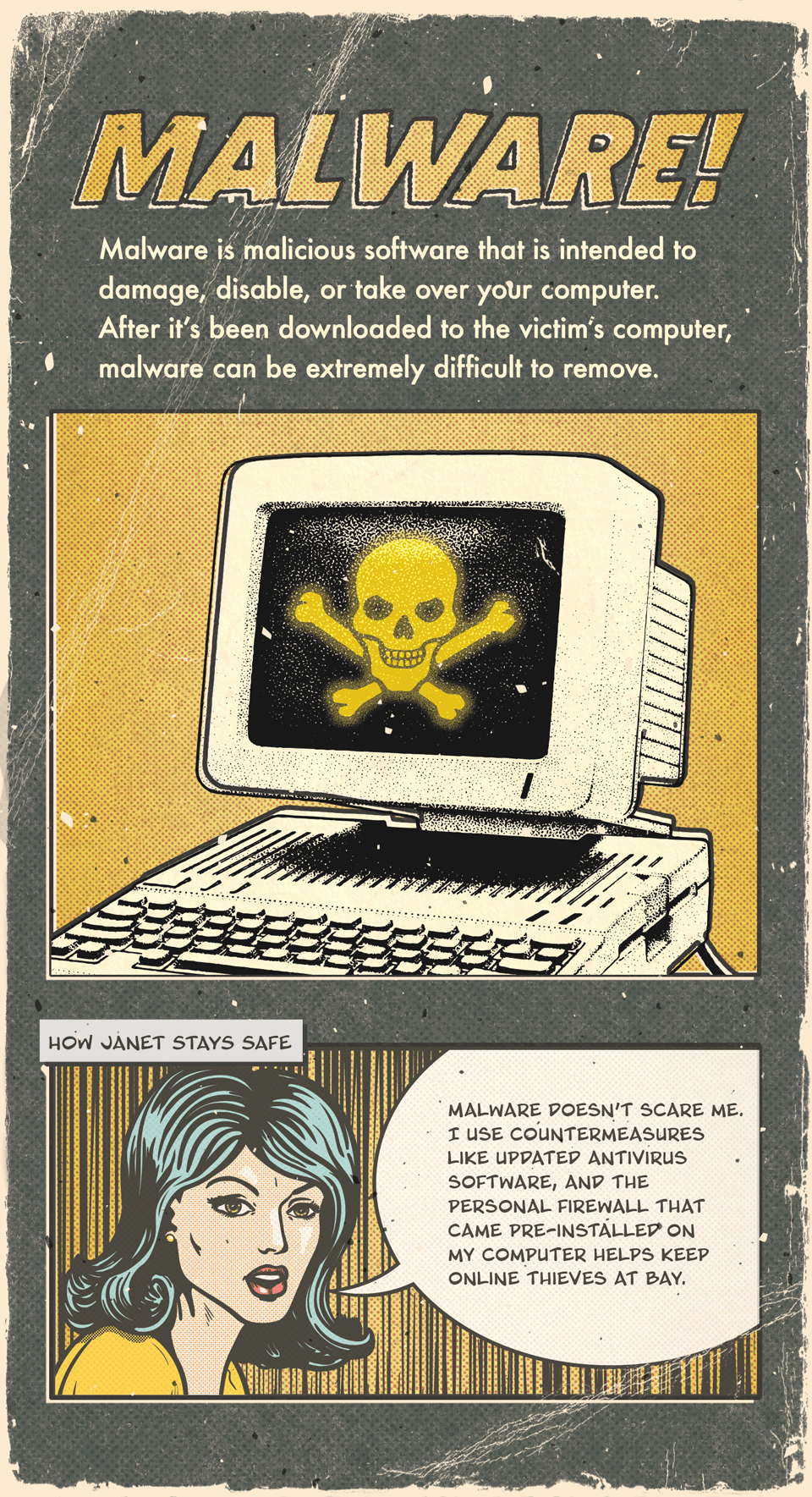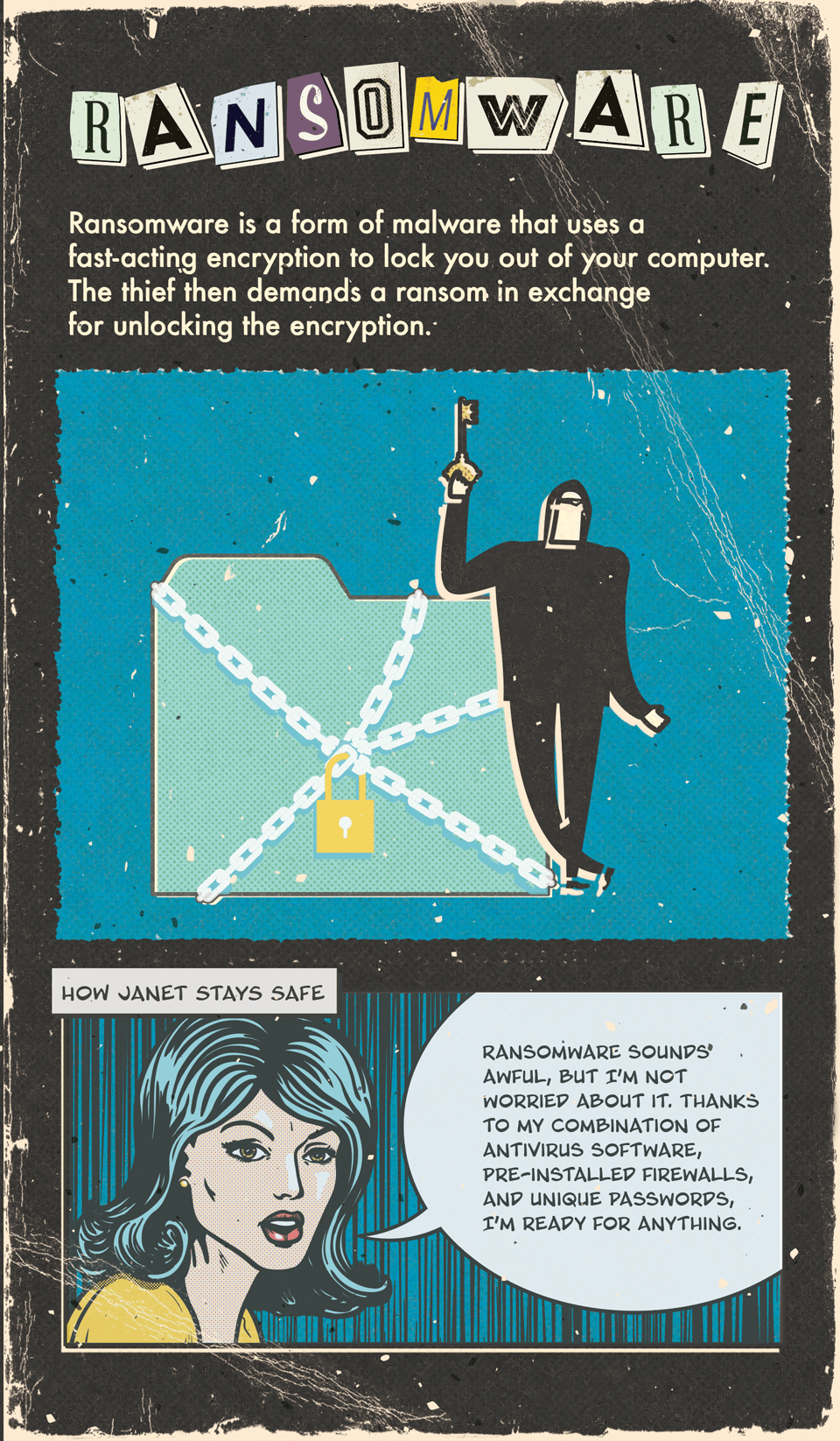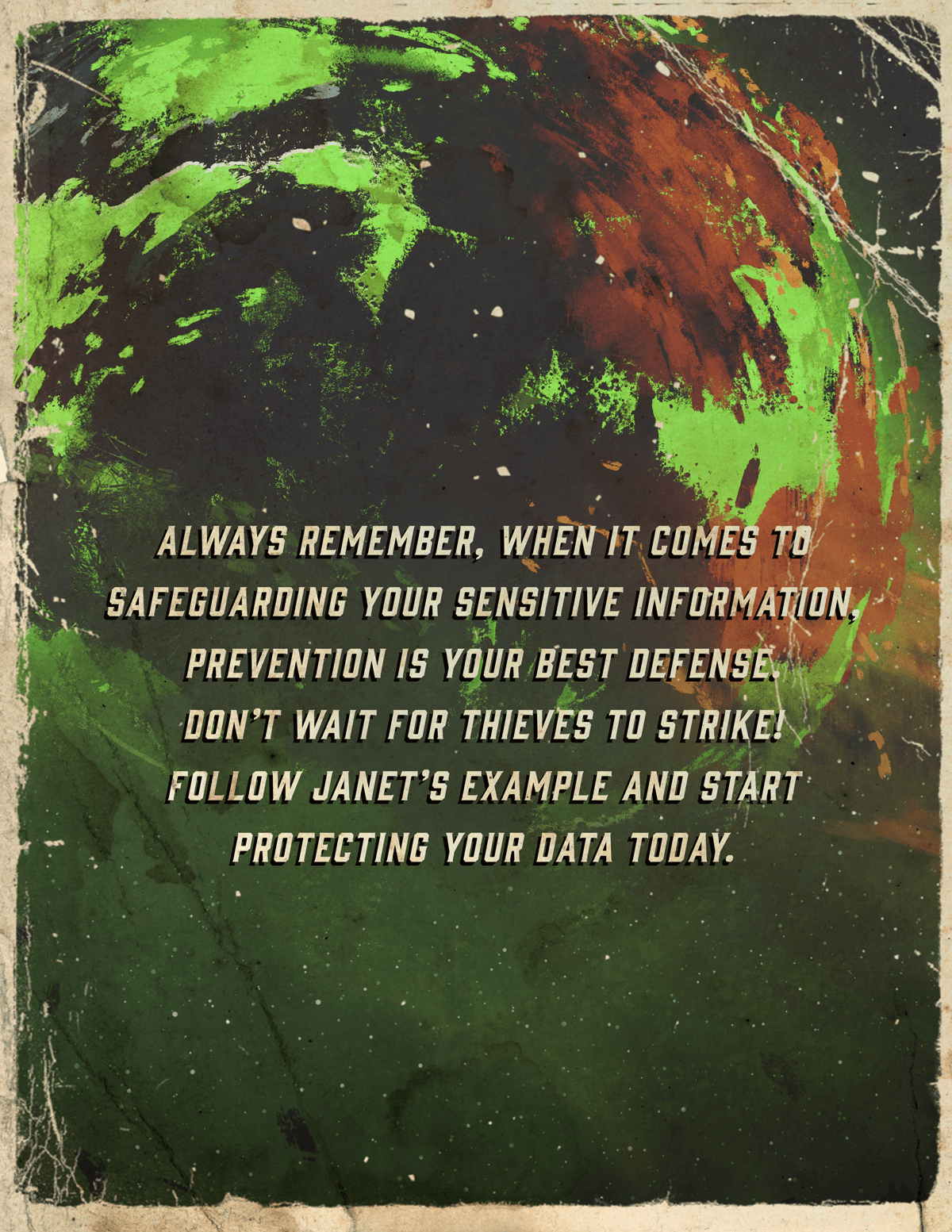 Related Content
Retiring early sounds like a dream come true, but it's important to take a look at the cold, hard facts.
All about how missing the best market days (or the worst!) might affect your portfolio.
The sandwich generation faces unique challenges. For many, meeting needs is a matter of finding a balance.