Why do Renters Have to Save More?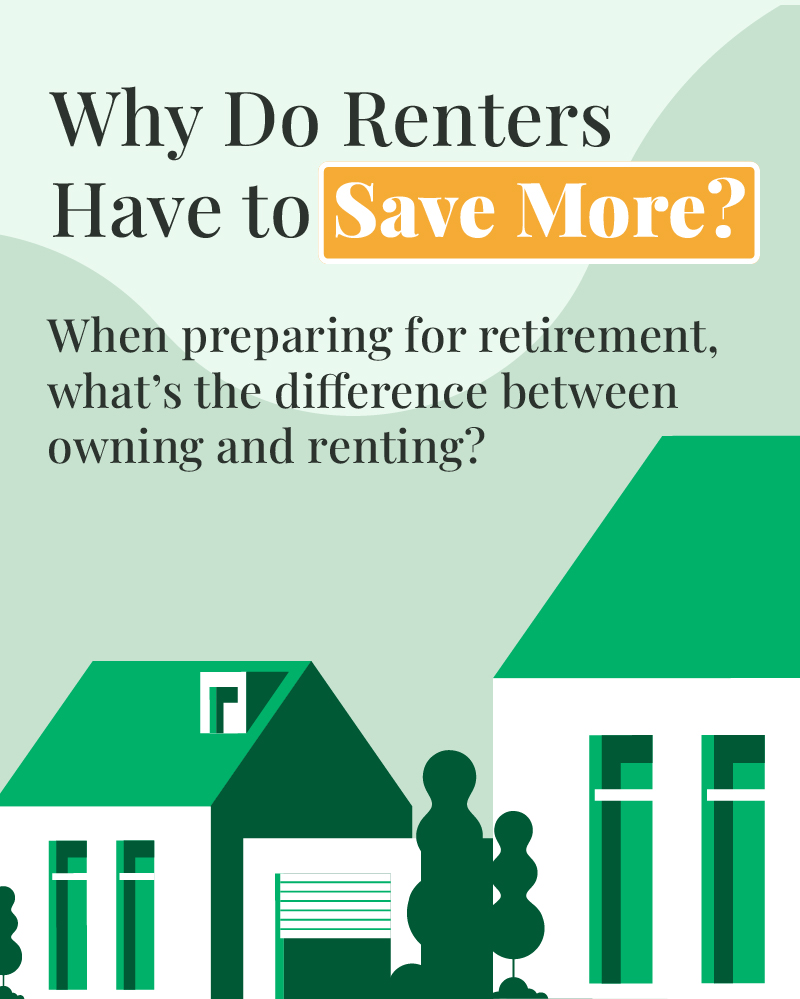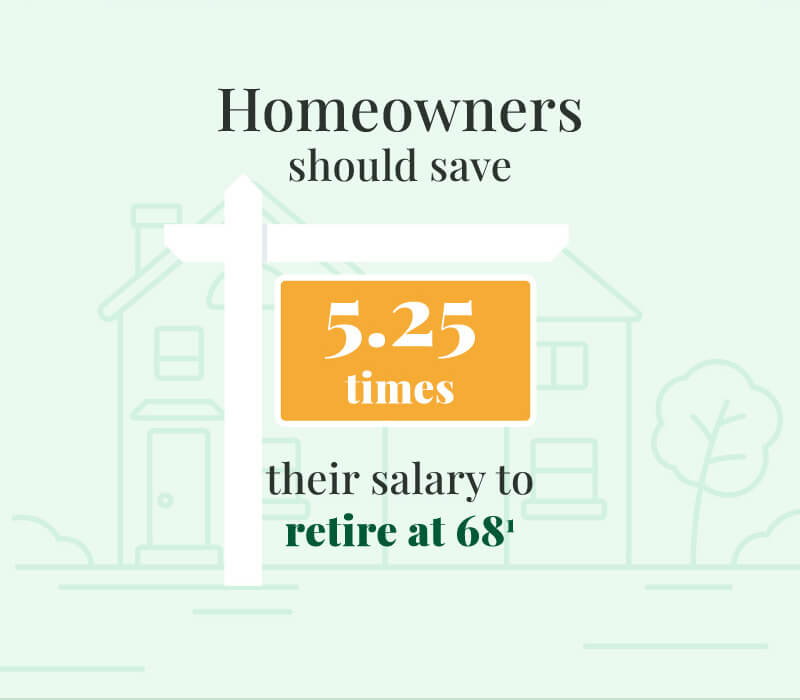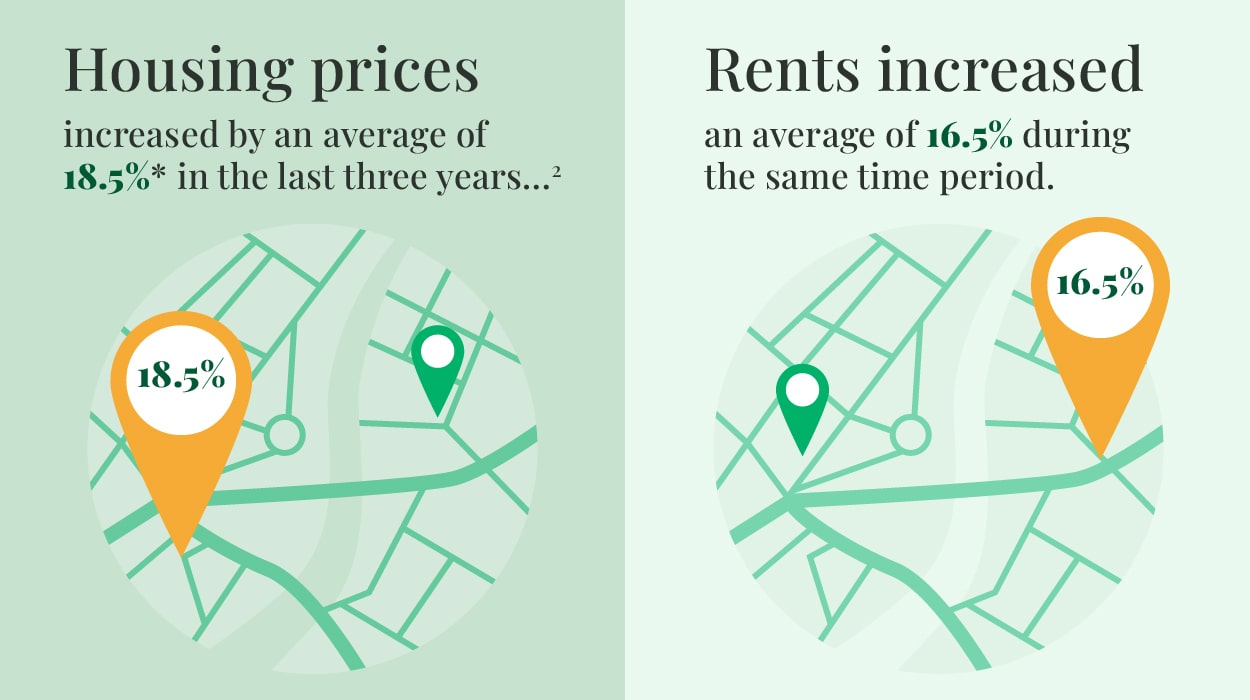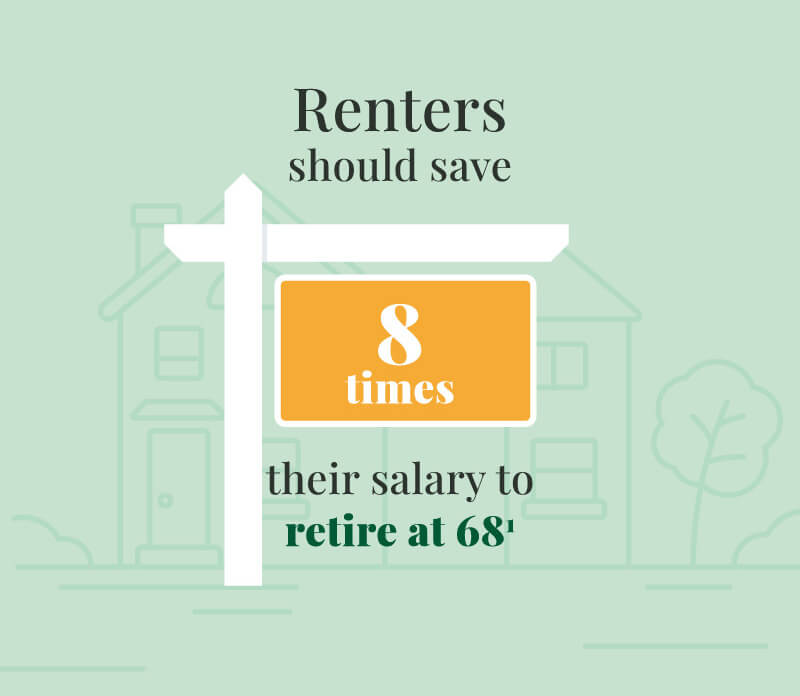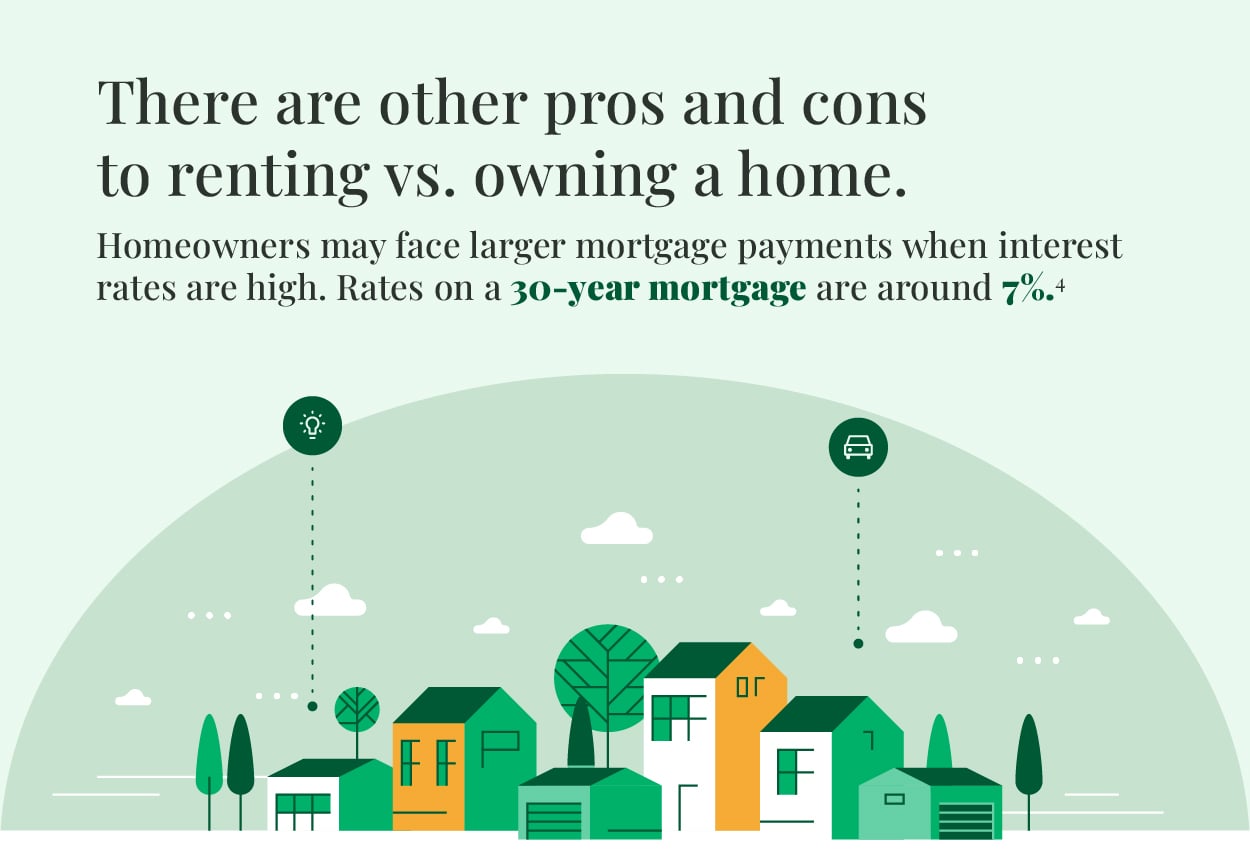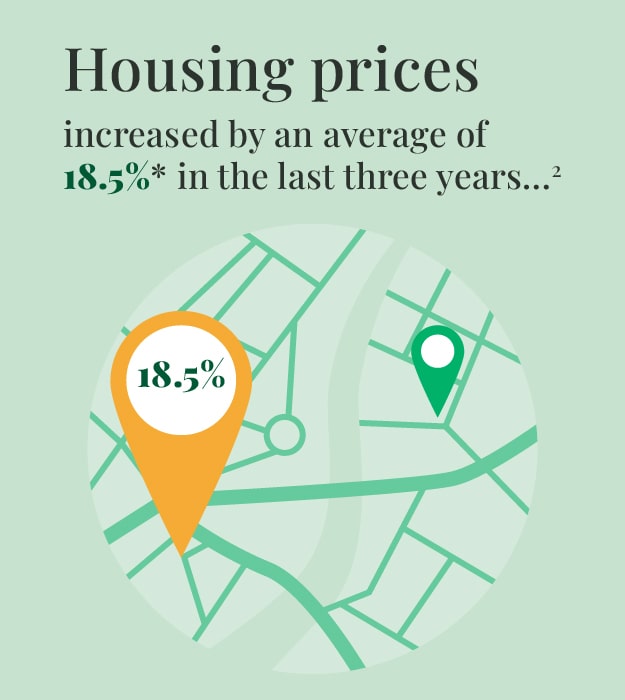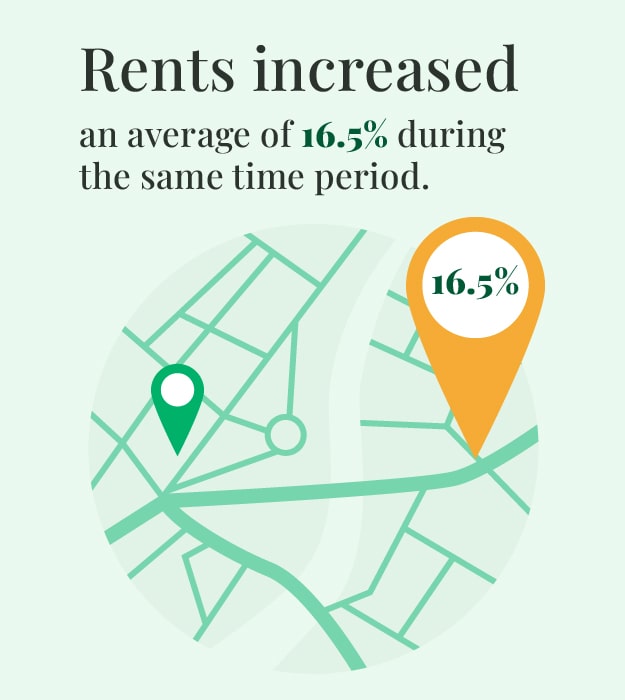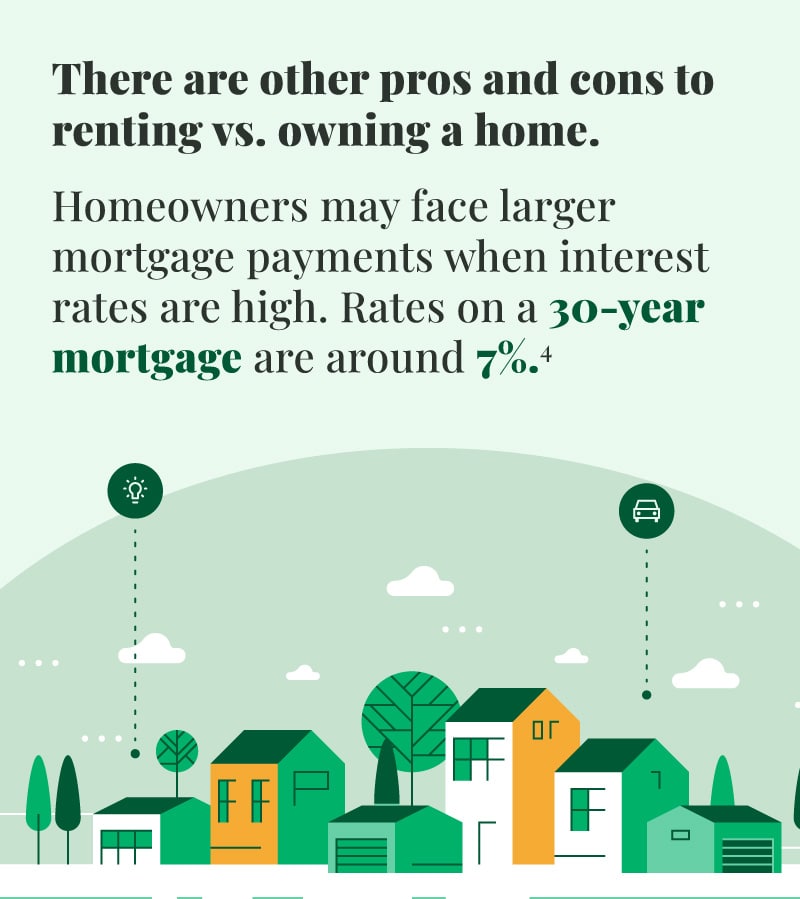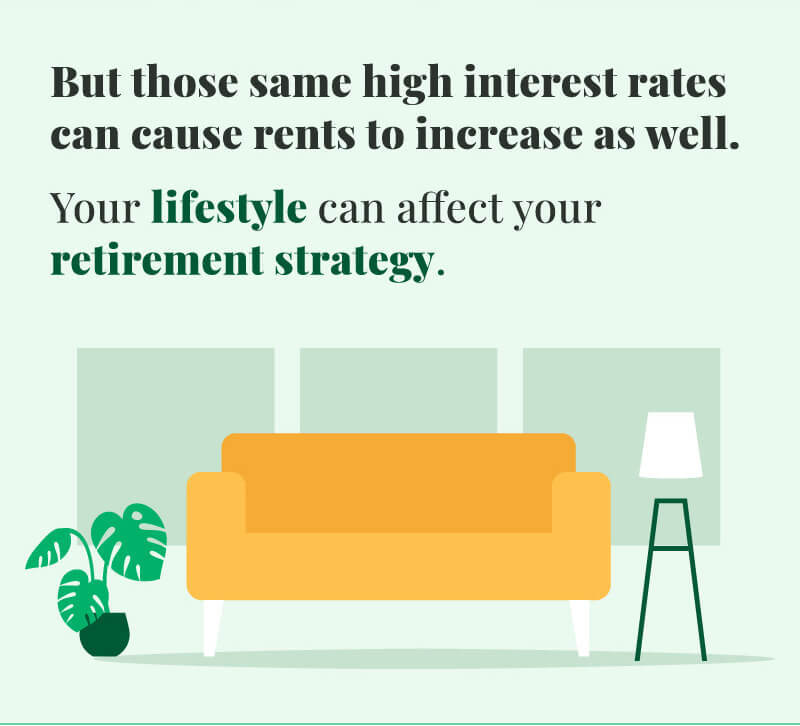 Related Content
Here are 4 great, and sometimes unexpected, places to raise a family.
There are numerous ways to supplement your Medicare insurance coverage. This article helps you explore your options.
The list of IRA withdrawals that may be taken without incurring a 10% early penalty has grown.