Capital Gains Tax When Selling Your Home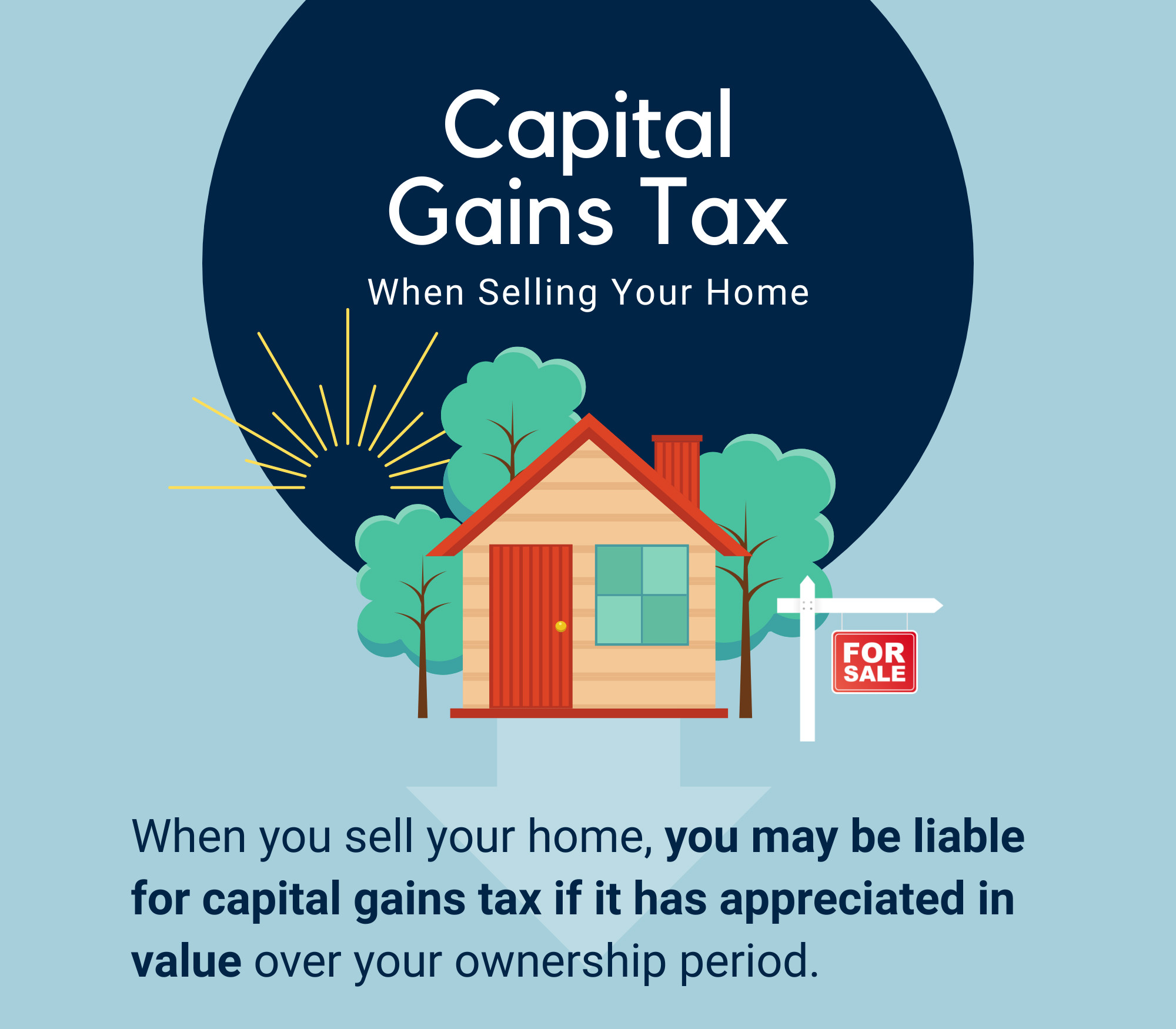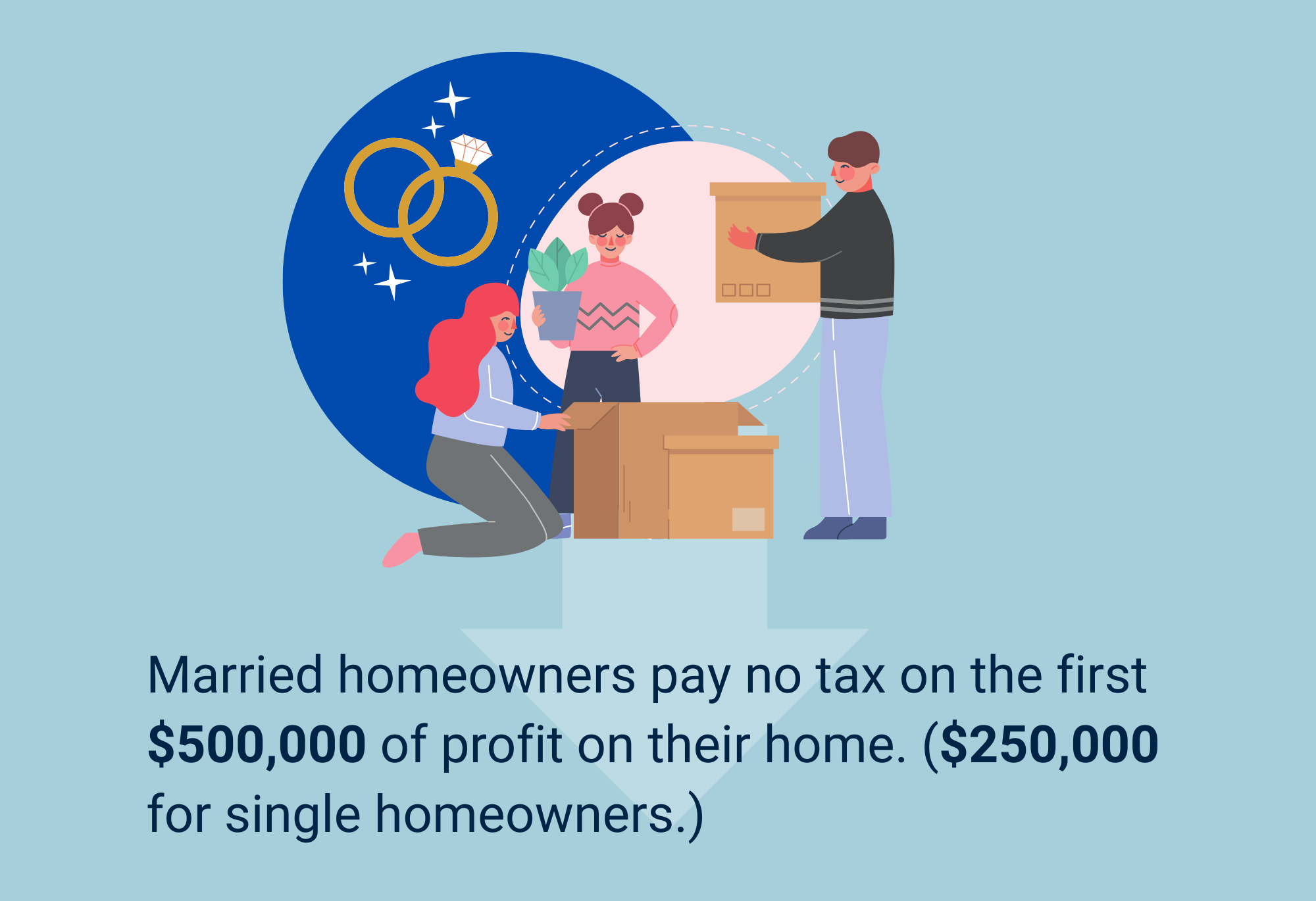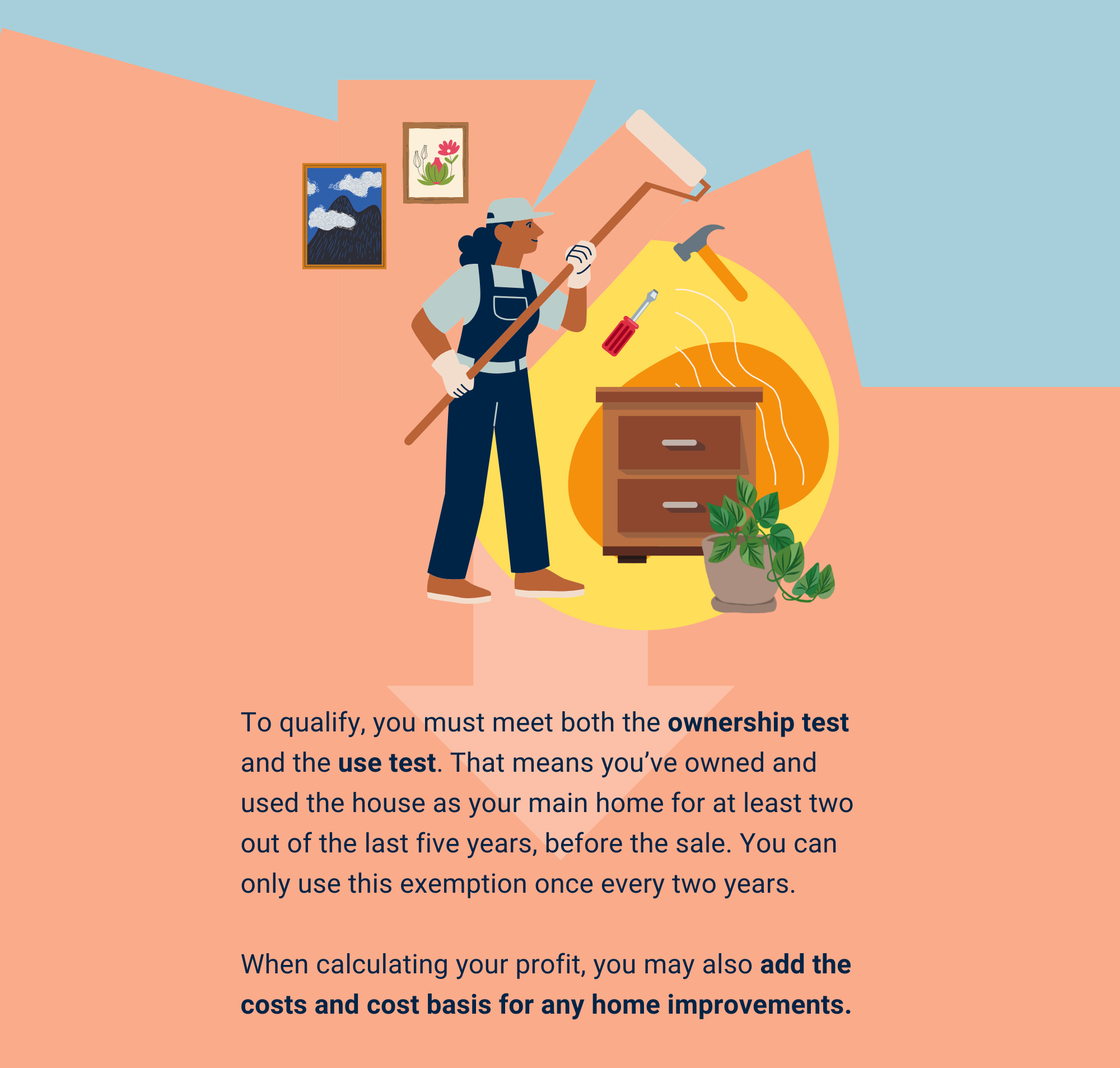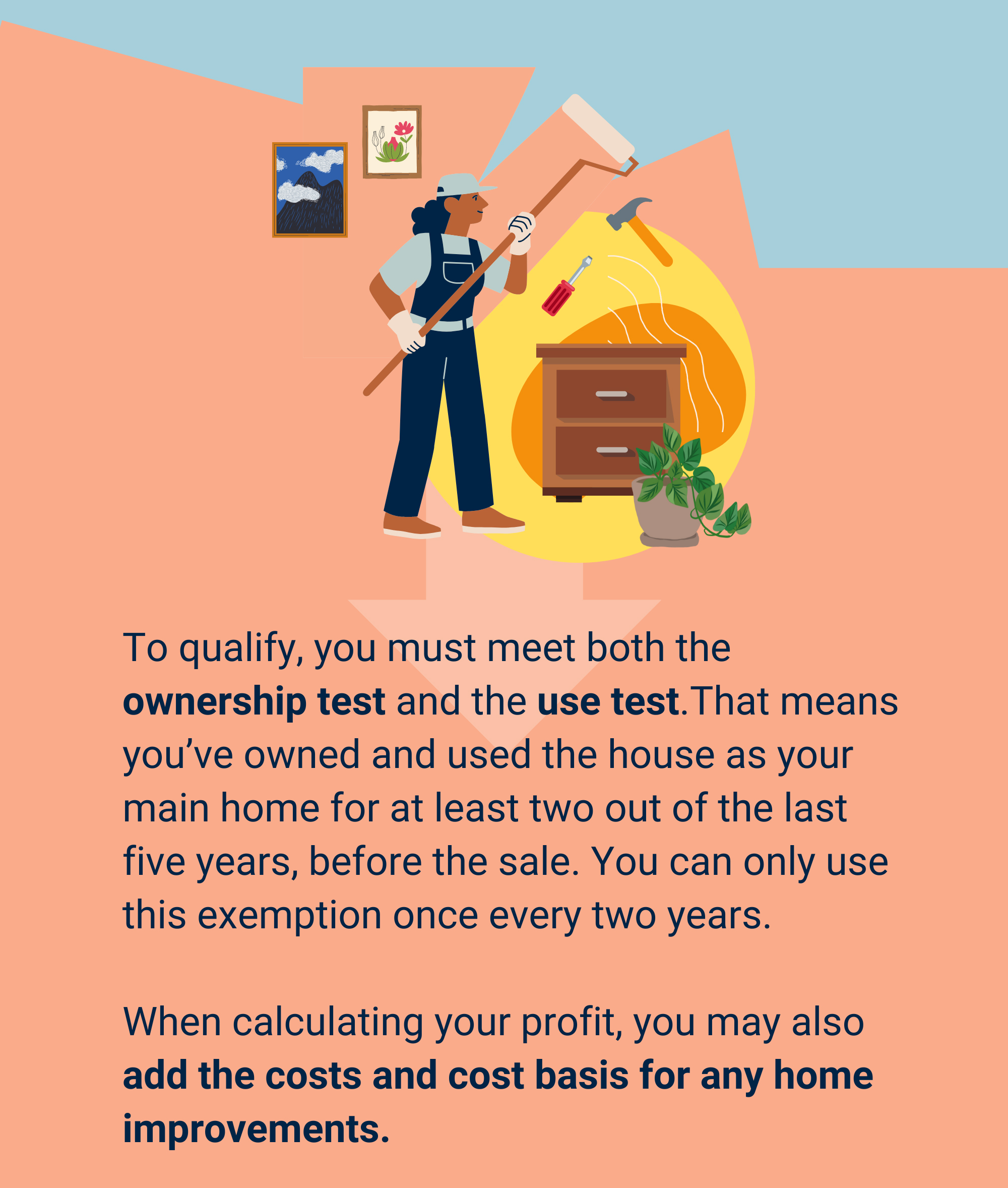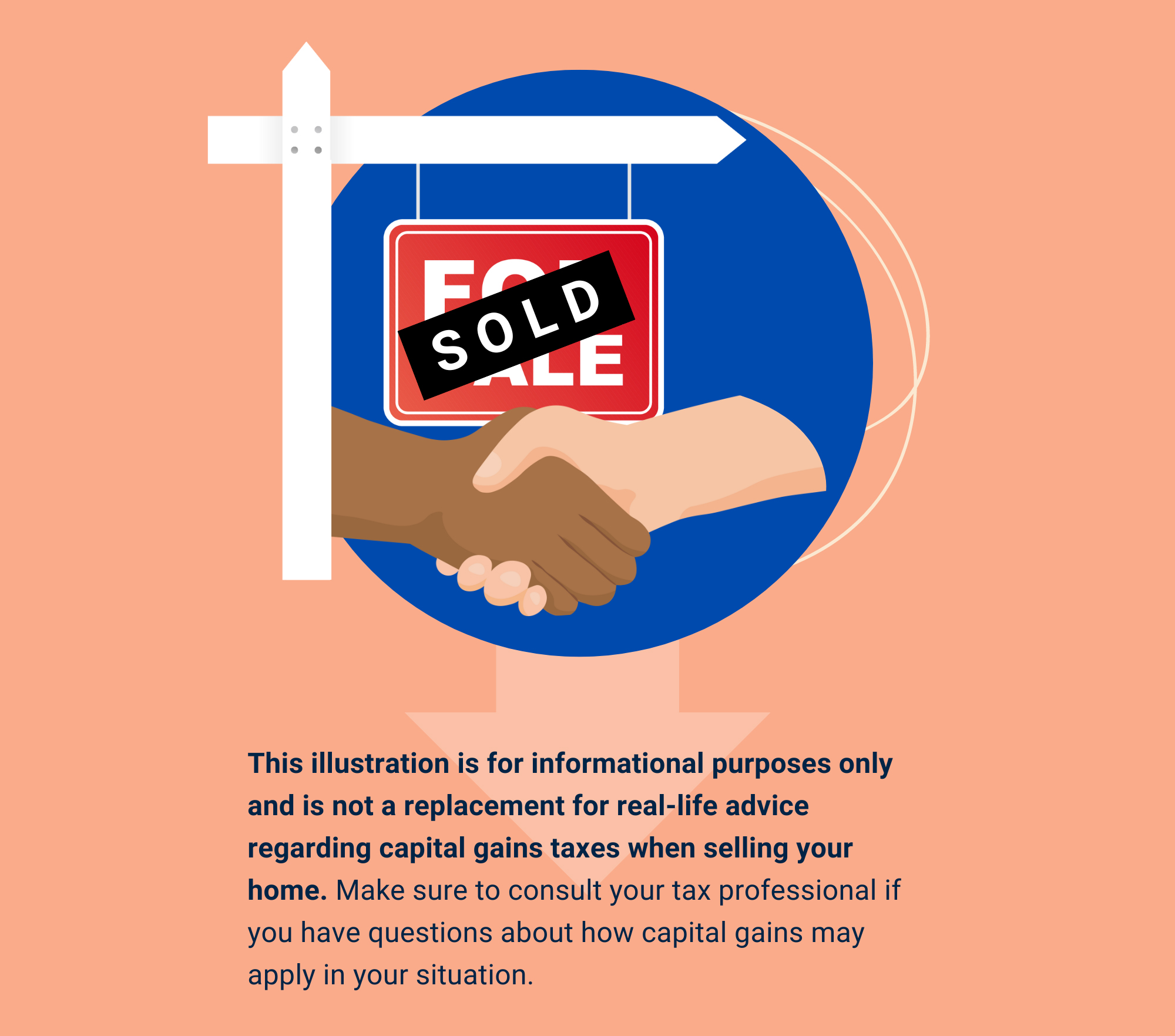 Related Content
Here is a quick history of the Federal Reserve and an overview of what it does.
Do you need to enroll in Medicare Part D? Read this article to learn more about whether you need this coverage
Important as it is, Medicare does not cover the full range of health-care expenses you may experience in your golden years.