What's My 2023 Tax Bracket?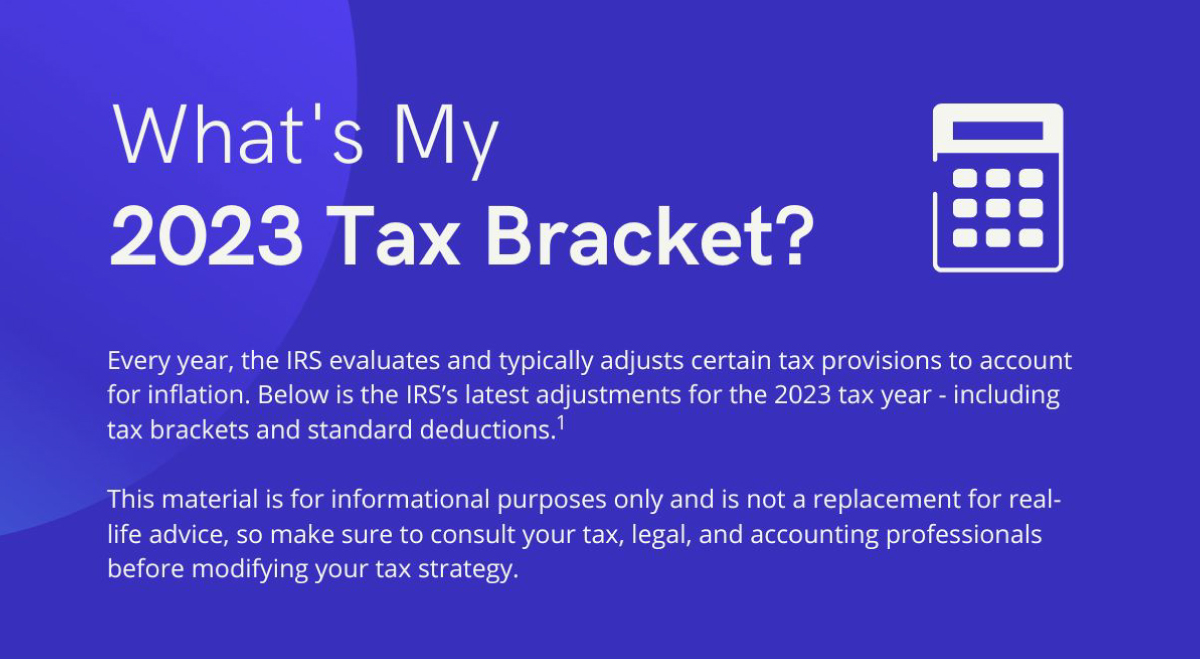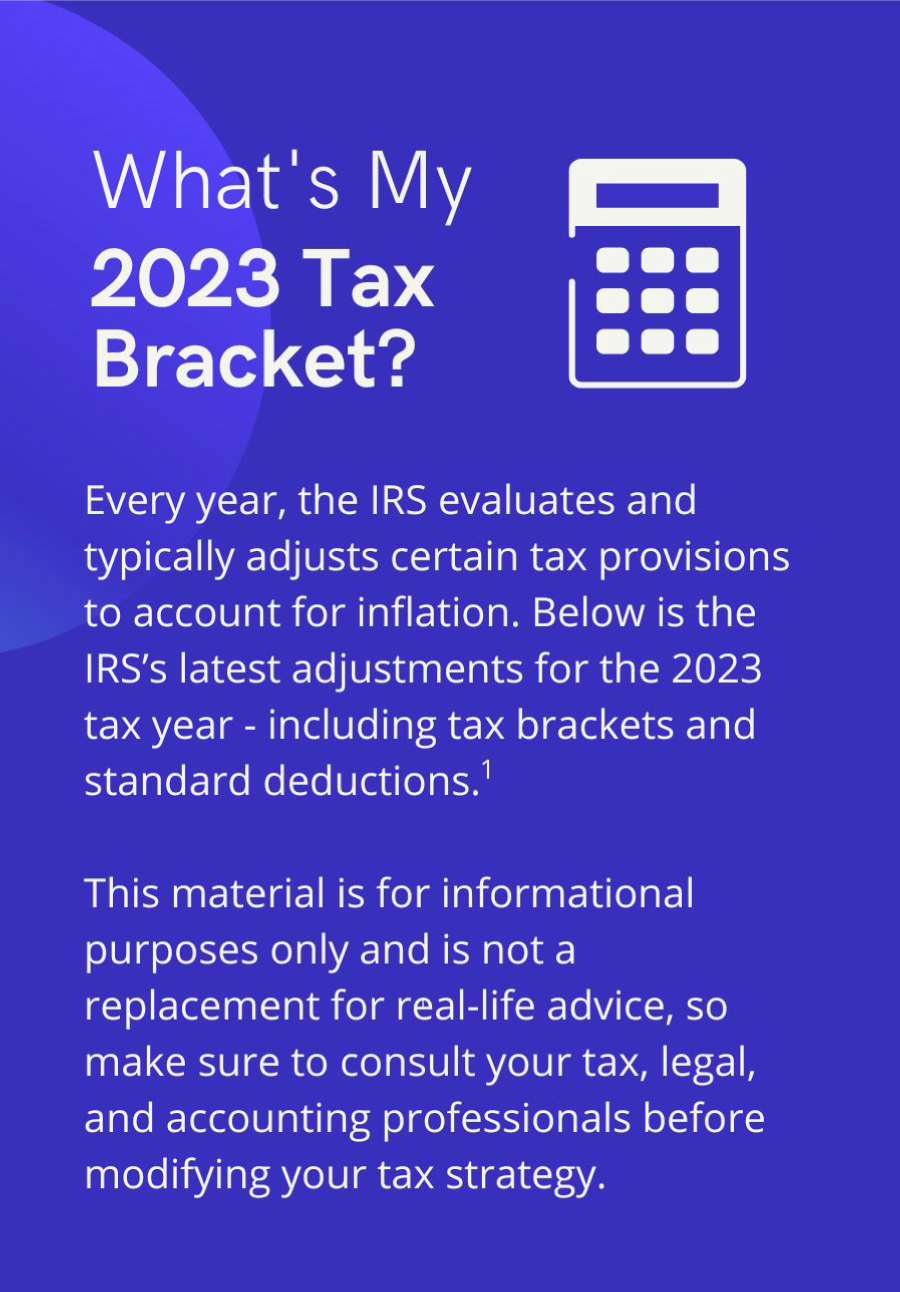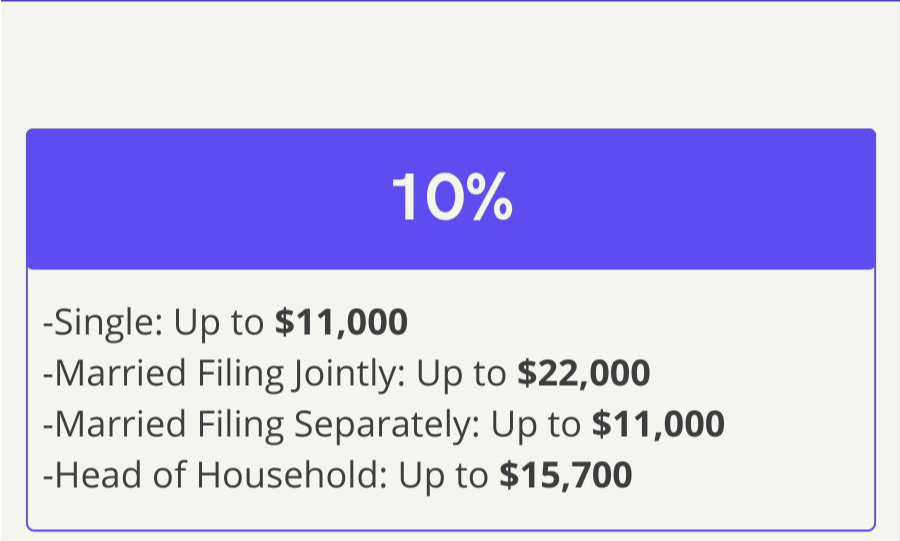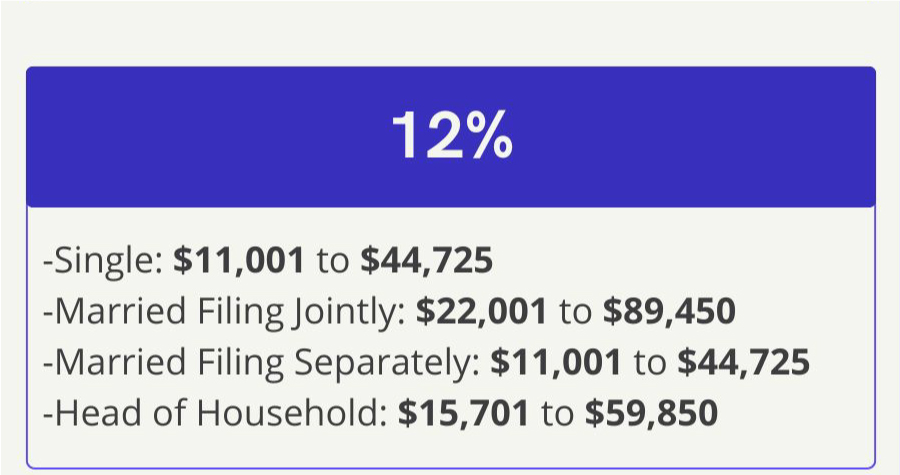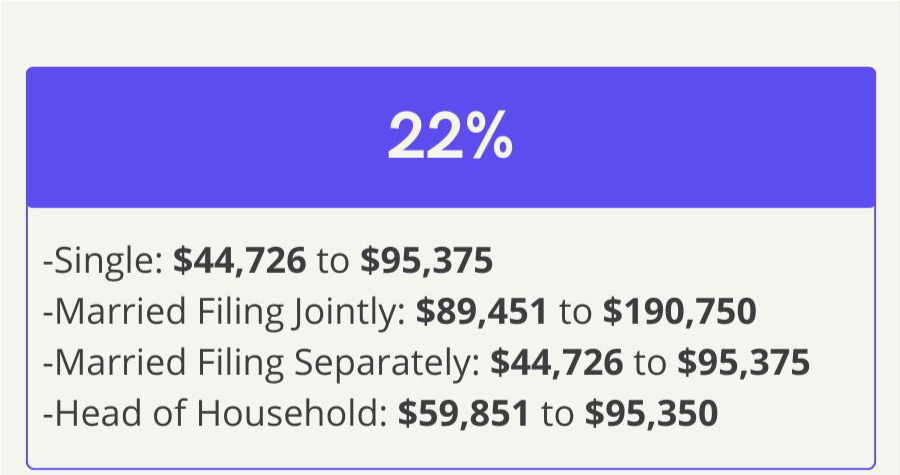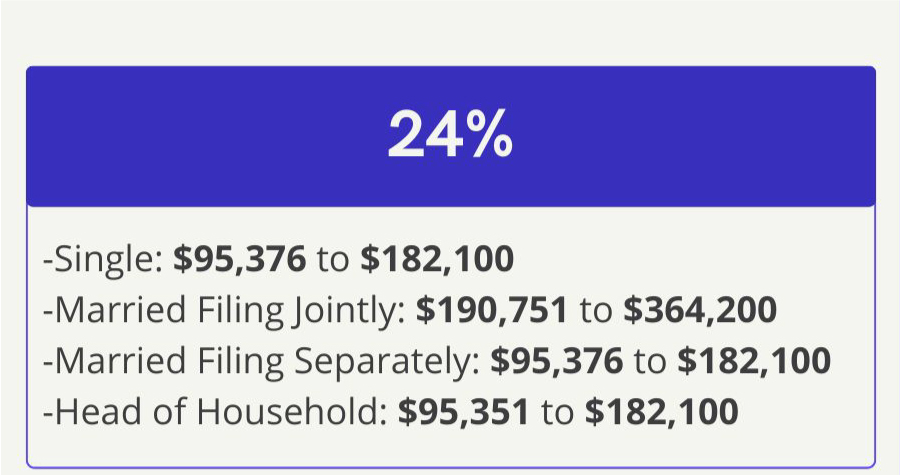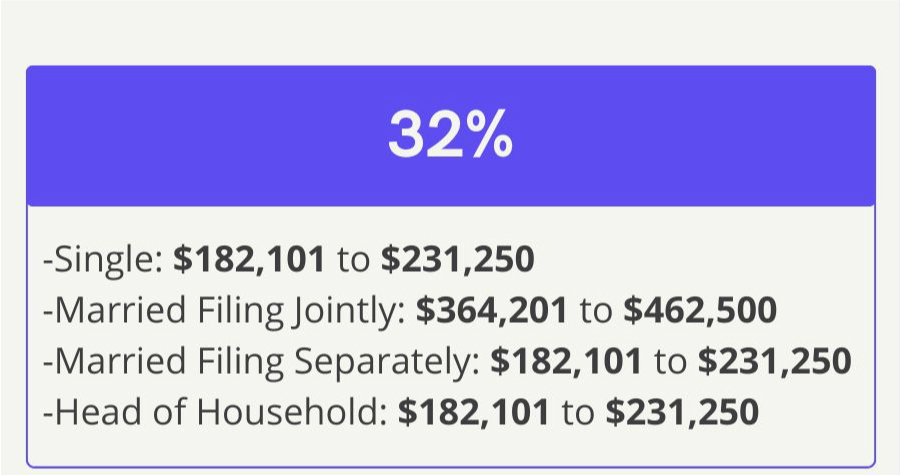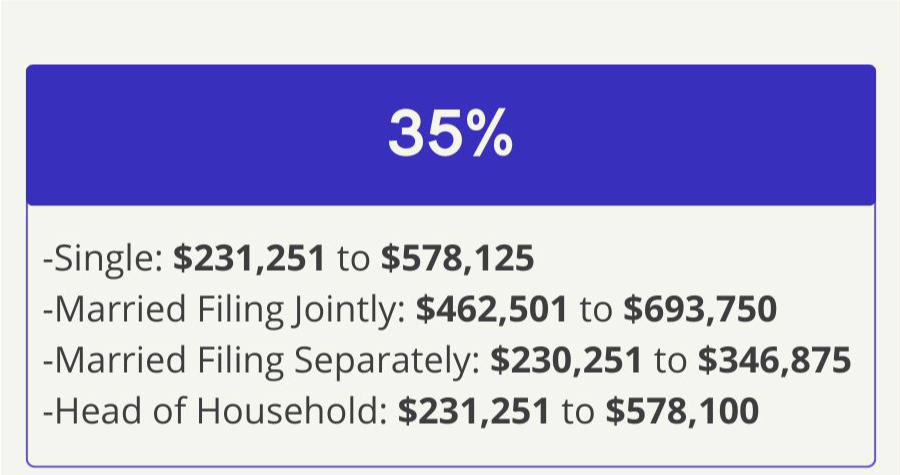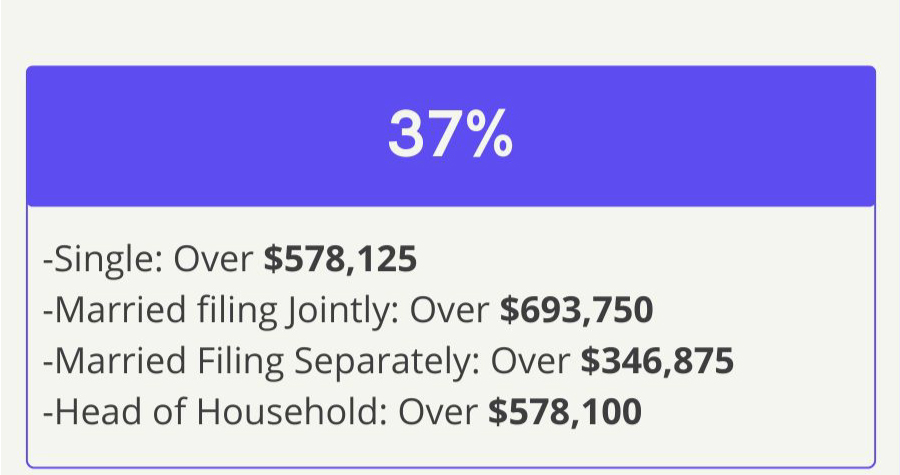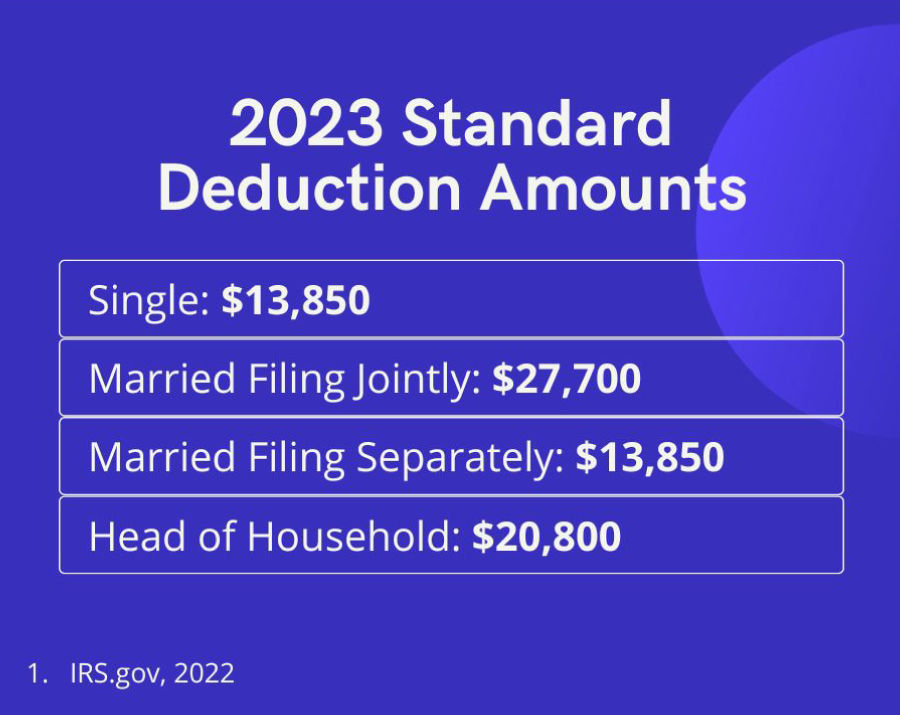 Related Content
A company's profits can be reinvested or paid out to the company's shareholders as "dividends."
This article may help you maximize the benefits of your donation for your chosen charity.
The market is as unpredictable as the weather. We'd love to help you prepare.